LOCAL AND NATIONWIDE RECORD RELOCATION SERVICES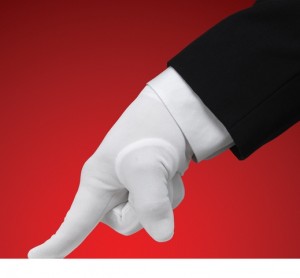 SYSTEC provides a host of nationwide record relocation services.  Our experienced team understands how to manage file relocation projects to ensure your sensitive files are properly packed and transported so that they arrive safely and in the correct order.
But relocating records is more than just transport.  In many cases, chain of custody, security protocols and audit checks are critical to ensure all records and documents are account for. We provide white glove project management services including:
Barcode or RFID chain of custody tracking
Audit and reconciliation services
HIPAA and CJIS compliant staff
Special handling for rare books and media collections
System mapping and planning
Secured tamper-proof containers
Installation of all types or brands of filing equipment
High Density Shelving re-locations and installations
Repairs and maintenance on all types of filing equipment
File conversions
SYSTEC'S RECORD RELOCATION SERVICES NATIONWIDE ADVANTAGE
 SYSTEC's network of experienced records management companies brings a nationwide group of installation and relocation specialists working in partnership to ensure you receive the best possible services. Contact us toll free at 1-877-779-7832 or click here to send us a message for more information on our record relocation and installation Services.